2023 ACR/EULAR classification criteria for antiphospholipid syndrome
Free download of the 2023 ACR/EULAR antiphospholipid syndrome classification criteria
Online calculator to classify your patient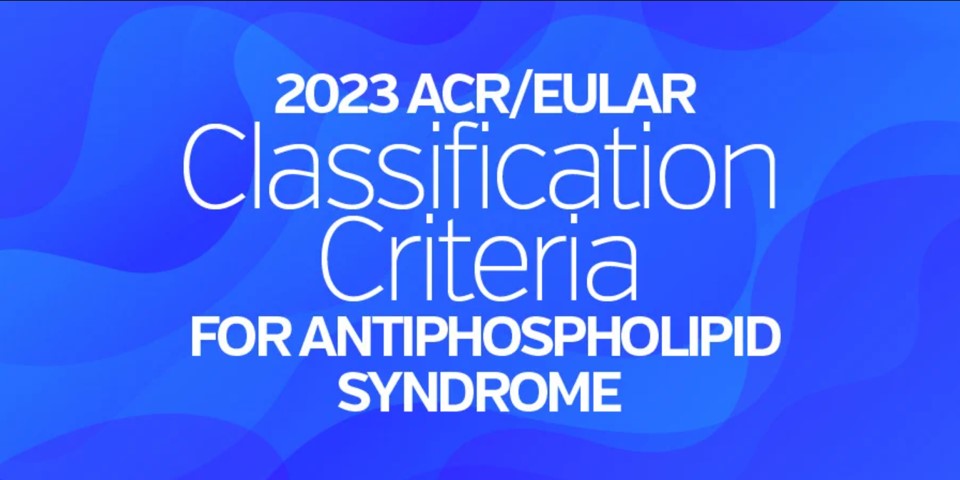 FRENCH GUIDELINES FOR THE MANAGEMENT OF ANTIPHOSPHOLIPID SYNDROME patients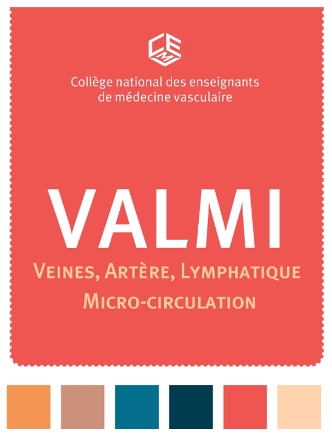 Vascular Medicine and surgery referral document for medical students (2022)
Free download link offered by the French College of Vascular Medicine Educators: pdf version (6,5 Mo)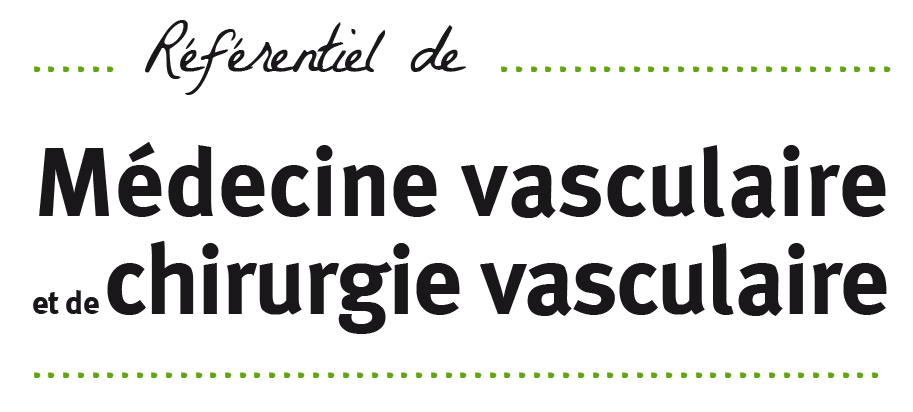 SCLEROQUIZZ is a the first French digital game for scleroderma patients. The objective of this game is to answer several questions related to the disease. SCLEROQUIZZ is available on internet and Android and was developed by our Team and supported by various sponsors including the French Reference center for autoimmune diseases in Lille, France (CeRAiNO).

APS iBook (2017)
The first APS digital book, a collaborative project between Hospital for Special Surgery, New York, NY, USA and Nancy-Lorraine University, Nancy, France, is developed primarily to help medical students better understand the spectrum of aPL-related clinical problems, and receive proper education in the diagnosis and management of APS. However, we hope that this APS book also will increase the awareness of APS among the medical community and patients.
Download it for free on your Apple platform (iPhone, iPad, iMac)!