Nancy Academic Hospital / Lorraine University
The Vascular Medicine Division @ Nancy Academic Hospital is the Regional Competence Center for Antiphospholipid Syndrome and other Systemic and Autoimmune Diseases.
Our APS team is composed by:
- Denis Wahl, Professor of Vascular Medicine, chief of the Vascular Medicine Division
- Stéphane Zuily, Professor of Vascular Medicine
- Shirine Mohamed, Attending Physician, Internal Medicine
- Virginie Dufrost, Fellow, Vascular Medicine
- Piotr Zieminski, Fellow, Vascular Medicine
- Marine Escolano, Fellow, Vascular Medicine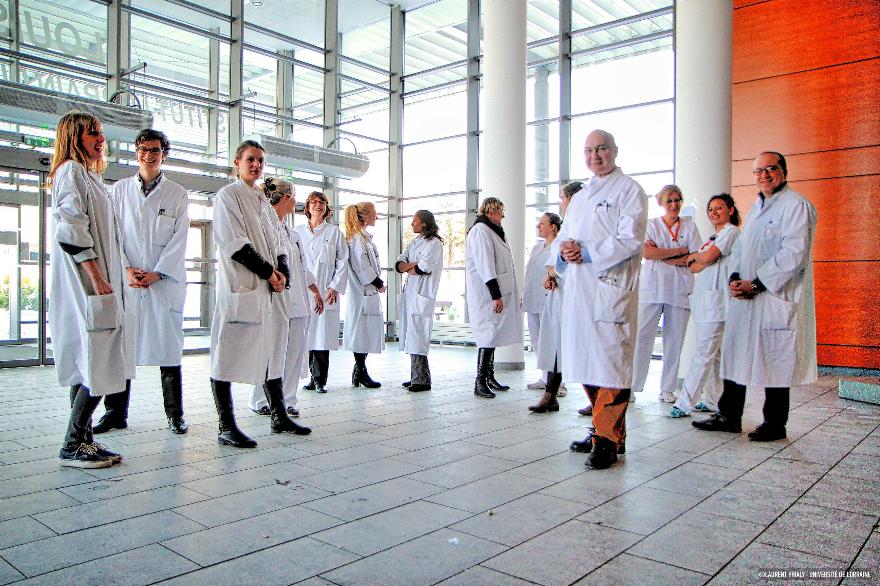 APS Training and Education for STUDENTS & Healthcare Professionals
The first APS digital book: A collaborative project between Hospital for Special Surgery, New York, NY, USA and Nancy-Lorraine University, Nancy, France. Download it for free on your iBook Store for your Apple plateform (iPad, iPhone, iMac).
Medical education research study (Video 3min): Impact of Antiphospholipid Syndrome Ibook on Medical Students' Improvement of Knowledge: An International Randomized Controlled Experimental Study
Book: APS Current Research Highlights and Clinical Insights International collaborative book including task force reports from the 15th International Congress on Antiphospholipid Antibodies (Cyprus 2016).
Podcast: APS (French, 54min), Catastrophic APS (French, 54min)

Review articles: Current Rheumatology Reports (ed. Springer Nature): Topical collection on APS
Simulation center: APS patient management training (e.g. pulmonary embolism in a pregnant APS woman)
(more at http://www.hvl.healthcare)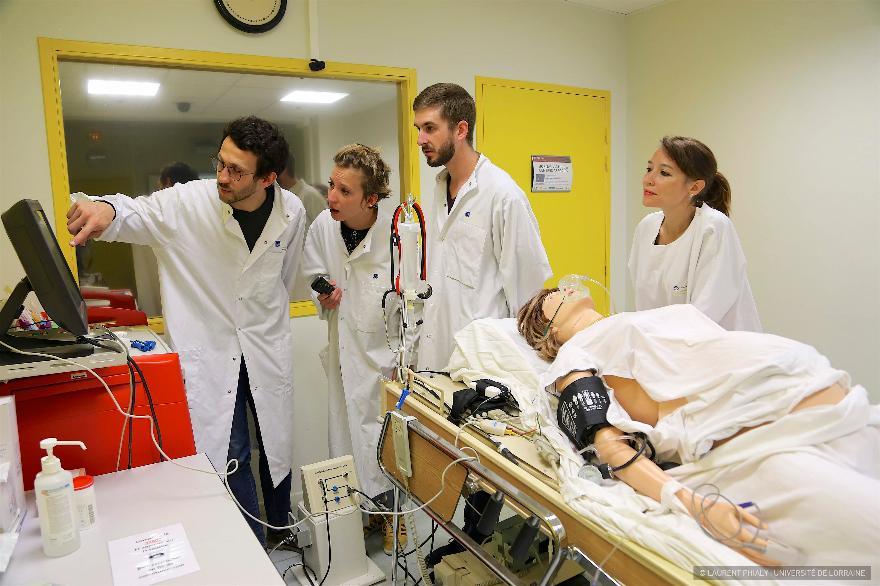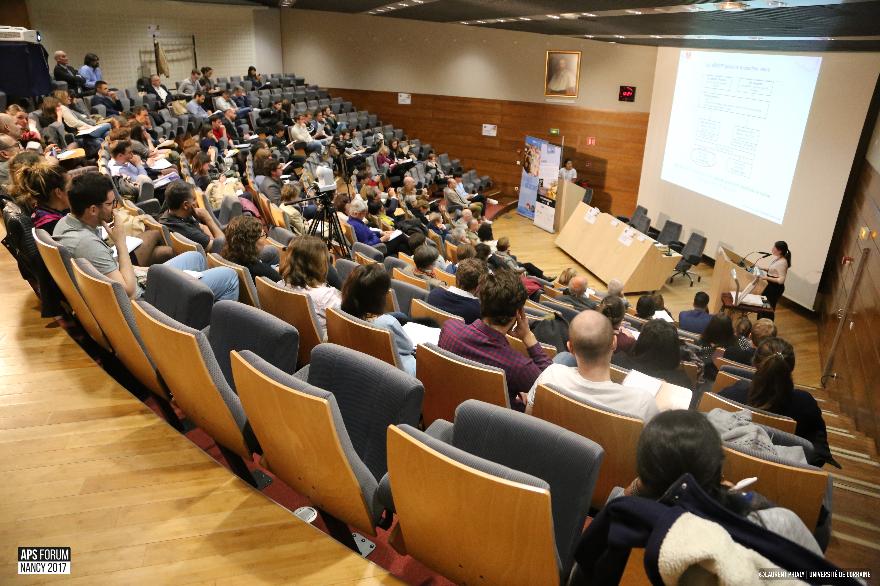 How to come TO Nancy?
Paris, Strasbourg, Berlin by A4 highway.
Bruxelles, Luxembourg, Dijon, Lyon, Marseille by A31 highway.
Access to Nancy school of medicine: A33 highway, exit 2b.
Nancy ville TGV train station located in the city center: 90 min from Paris, 90 min from Luxembourg, 1h15 from Strasbourg and 4h from Lyon.
Lorraine TGV train station located 35 min from Nancy city center by bus: 1h15 from Charles de Gaulle Airport Railway station.
Metz-Nancy-Lorraine Airport (70 min from Roissy-Charles de Gaulle airport, 75 min from international Luxembourg airport)
WHERE TO STAY IN NANCY?
All informations regarding culture, arts, hotels, restaurants, entertainment and pratical informations are available here.
Hotels located near Nancy school of medicine (map):
<10 min by walk to the school of medicine, 30 min by tram to Nancy city center
- Hotel*** Nancy Sud Vandoeuvre
Hotels located in Nancy city center (map)
<10 min by walk to the Stanislas square (city center), 30 min by tram to Nancy School of Medicine
- Hotel*** Ibis Nancy centre gare
- Hotel*** Campanile centre gare
- Hotel*** Crystal Best Western
- Maison de Myon (Luxury guest house)